60 MINUTES TO ESCAPE THE RUINS OF A BUILDING
Experience the horror of an earthquake in this one-of-a-kind earthquake simulator escape room! The initial shock lasts a few minutes causing mayhem. Aftershocks, fires, screaming, alarms, sirens- You have 60 minutes to make your way through the ruins and escape before an aftershock brings down the rest of the building.
*Recommended 4 players for the best experience.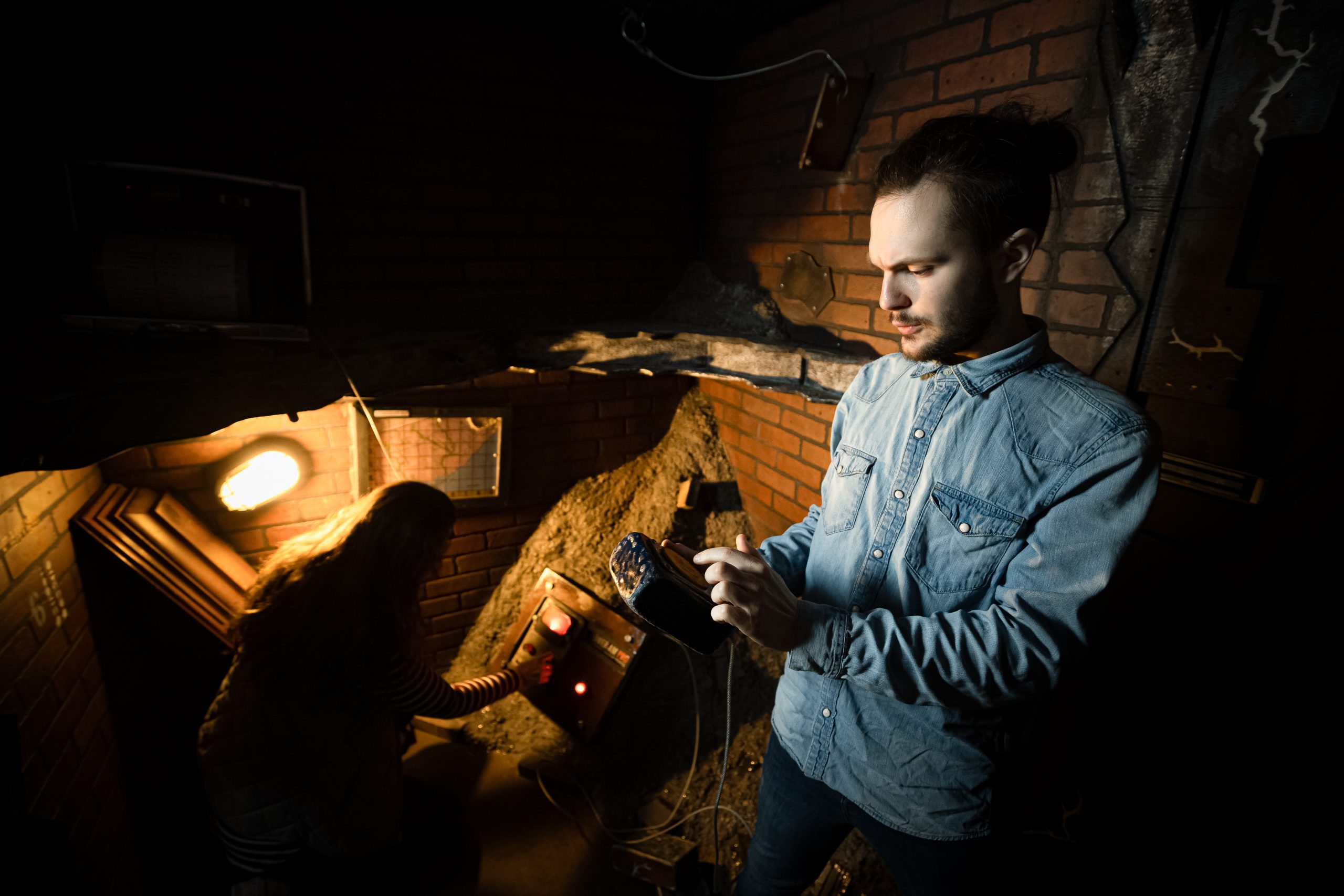 975 Mid-Way Blvd. Unit 2
Mississauga, Ontario
L5T 2C6